Friday, January 24, 2014
TGIF
School's out!
Met Pamela to the best Kway Chap in Singapore(rated by ieatishootipost) and the lucky thing is in Ang Mo Kio! Woohoo, it is my second visit there, super worth it !
Time for the pictures!
Taken while waiting for Pamela's arrival, oh well she's lucky its windy today, or I'll....
BACK TO MAIN POINT;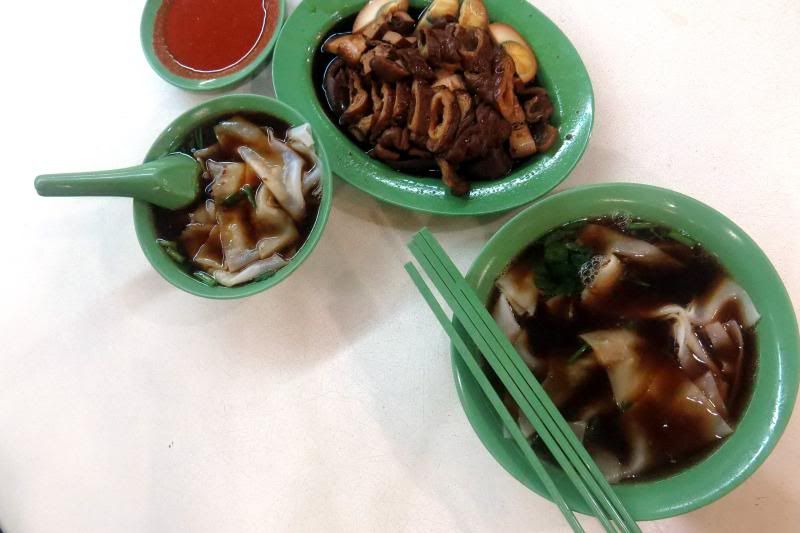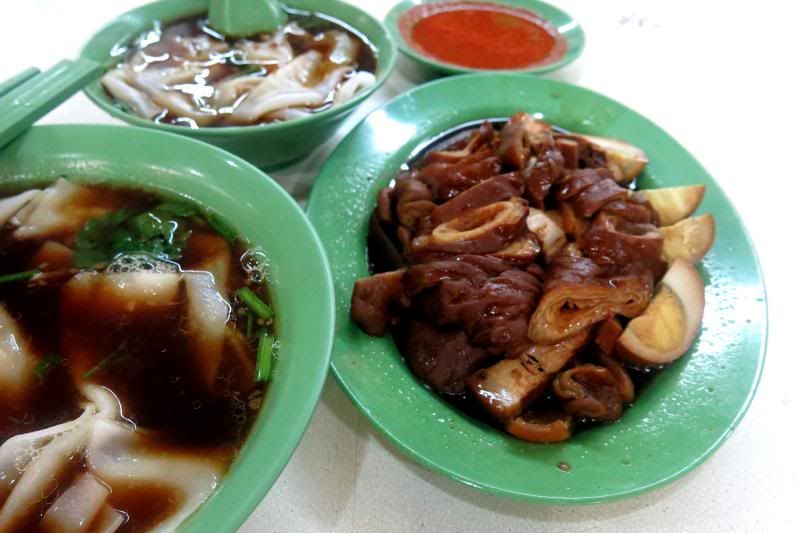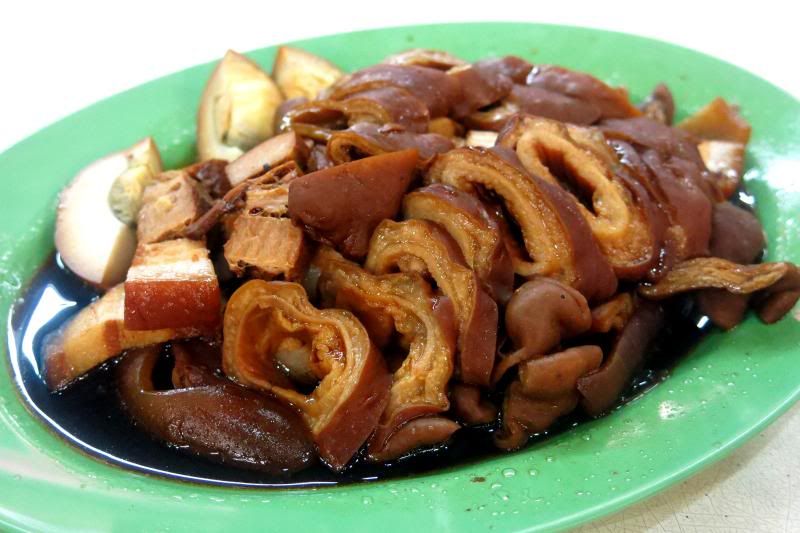 Everything above cost $11.40/-
Don't say I bojio or intro, here is the information;
Lao San Kway Chap
Blk 232 Ang Mo Kio Ave 3
6am to 12mn
Closed on Monday
Cheese Fries from the Western Food next to it, cost $3.50, v nice too!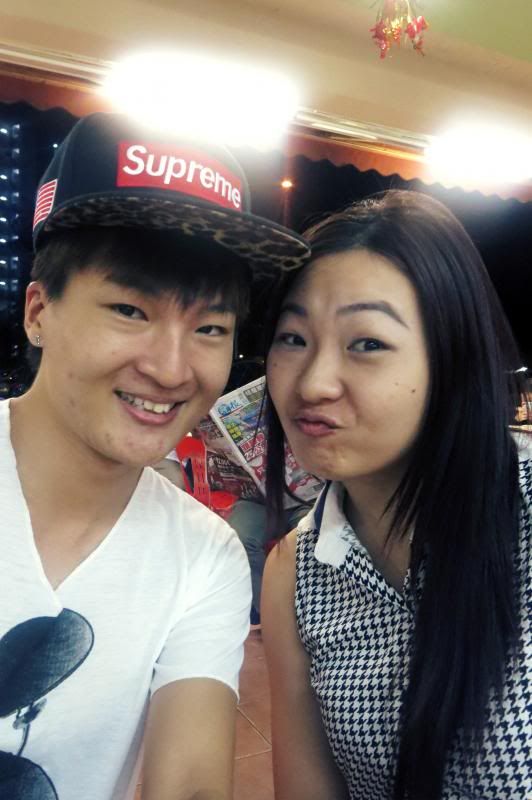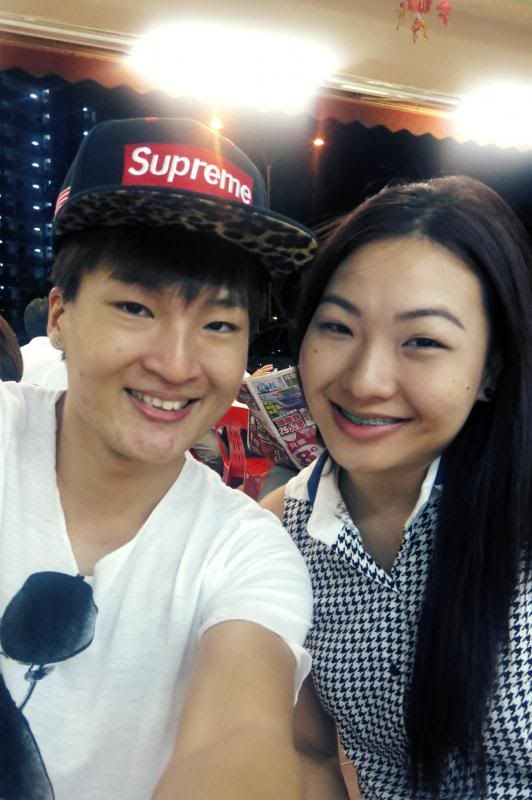 Starting work at a new outlet tomorrow, looking forward!
Goodnight!
XOXO

Thursday, January 23, 2014
I am alive.
So glad that I am done w all my quiz, which got me into the Chinese New Year mood! Wooooohooo!
Met my Sis for dinner at Nex today then run some errands :)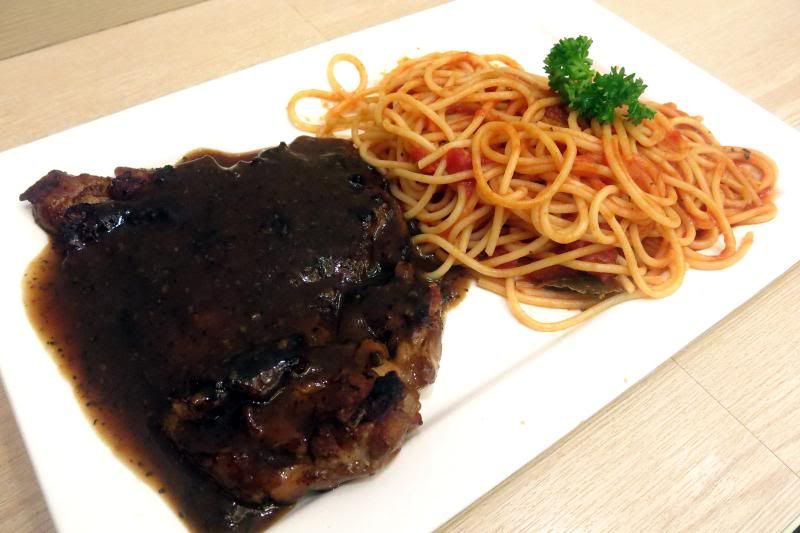 Black Pepper Chicken Chop Pasta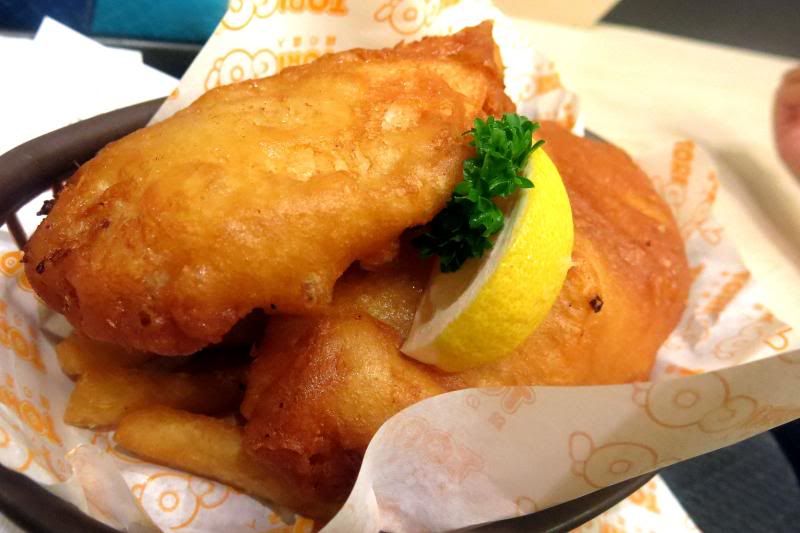 Fish n Chips.
This is my first time dining at Torigo! Highly recommend everyone to eat there, portion is totally worth the price you are paying for! We love it!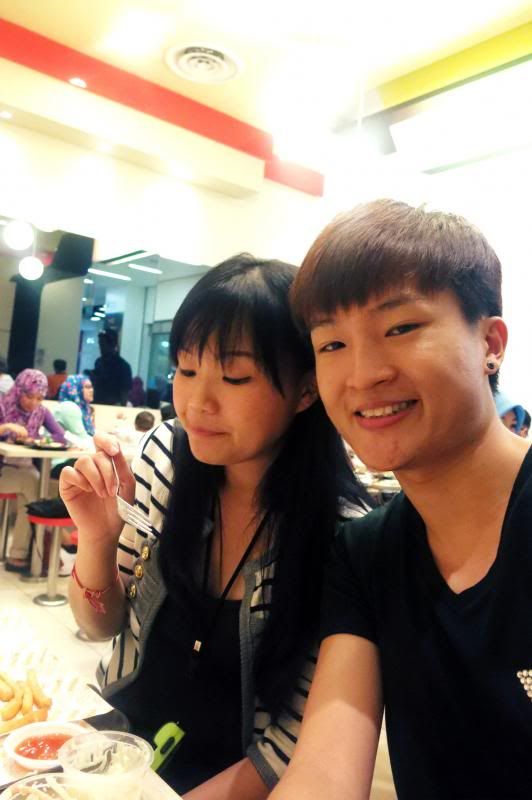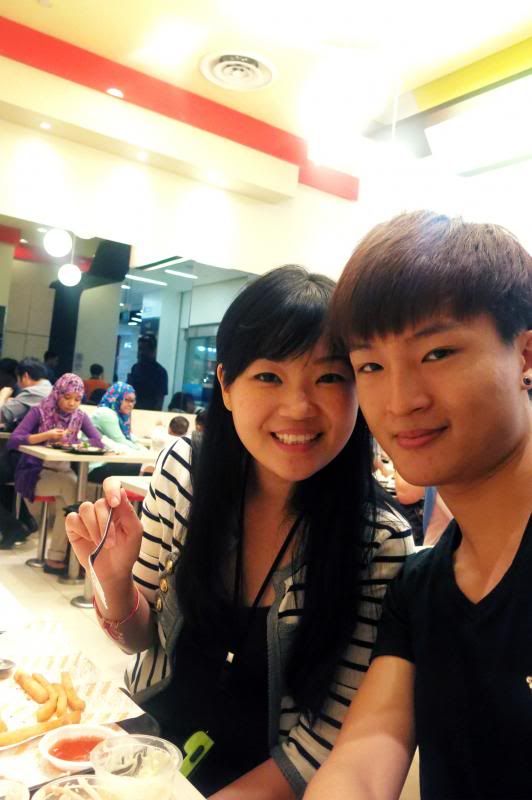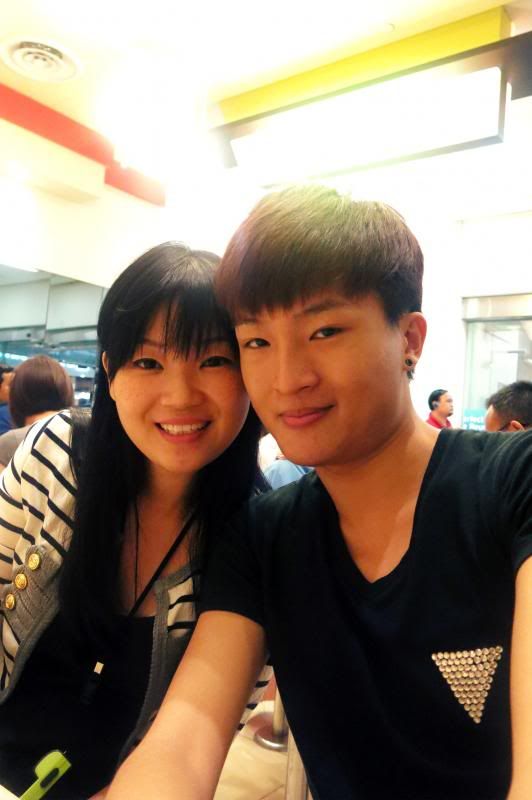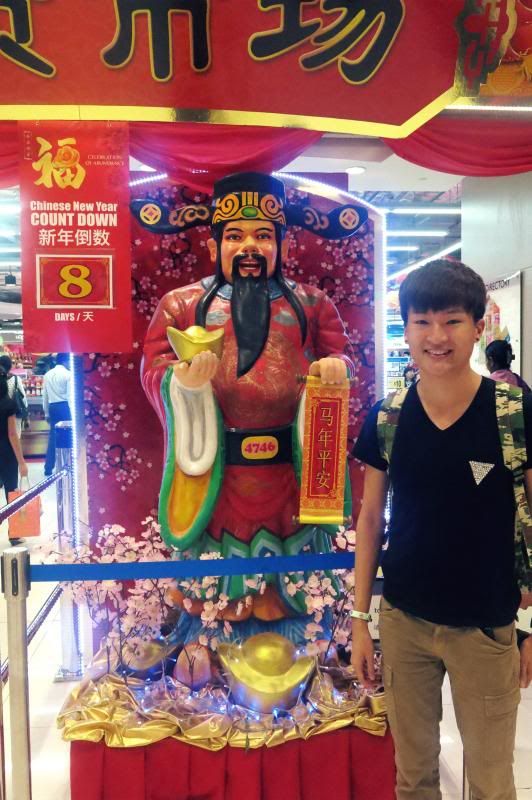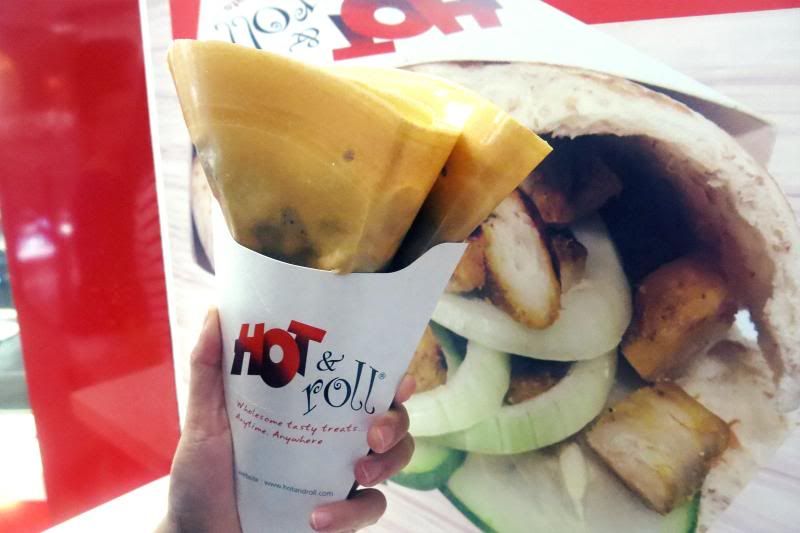 This crepe sucks anyway, no where near to Thailand's. Just took a picture so I will remember not to go back again.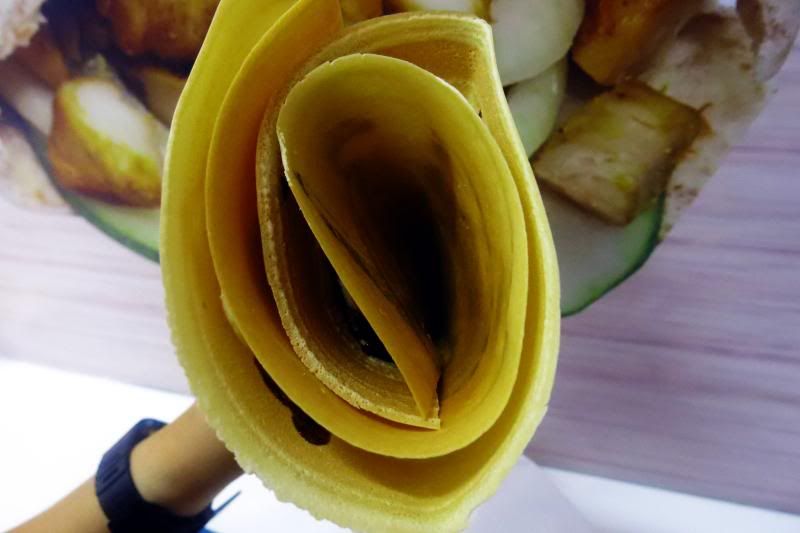 Banana Chocolate Crepe.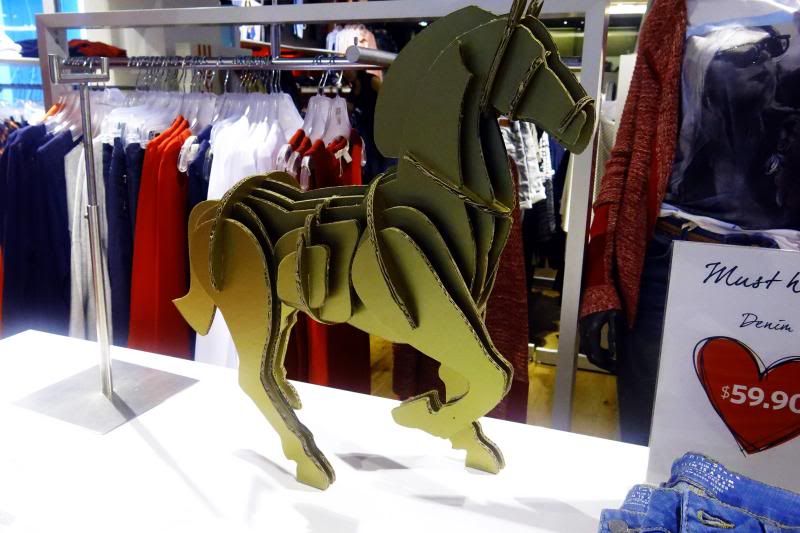 This Visual Merchandising tool is fucking smart! From my ex company, really really pretty! Too bad I am no longer working there or else I will definitely keep one at home~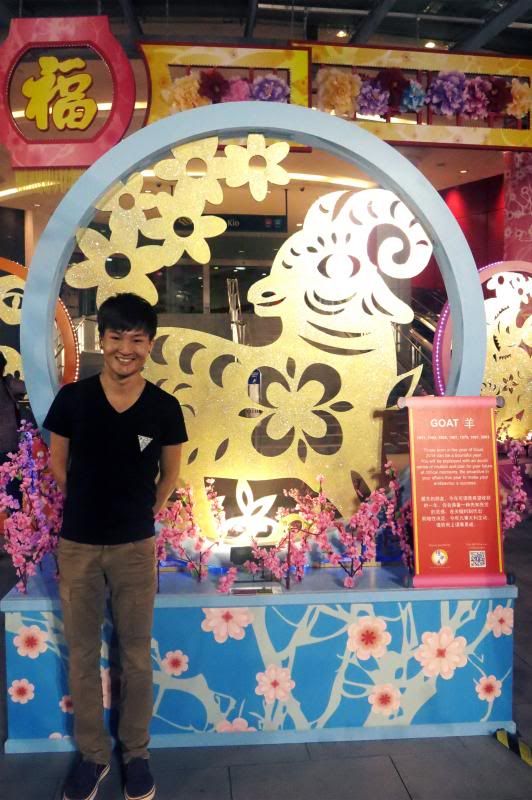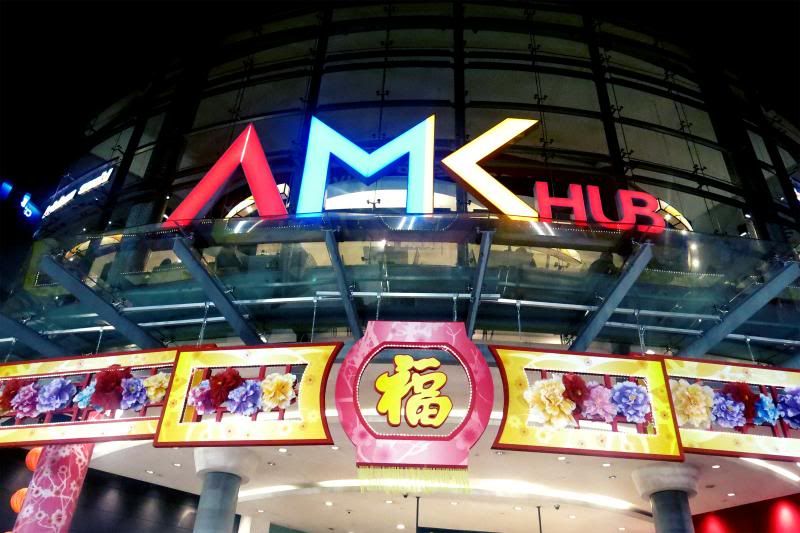 Just eight more days to Chinese New Year!
If you are not ready, I AM!
6 more hours of lecture before my 2 weeks break.
Til then.

Tuesday, January 21, 2014
I need to rant.
So close to do a VLOG on this.
This is my Tuesday;
I was chatting w my Vietnamese classmate during break and this guy just interrupted our conversation, I thought that he would ask my friend something related to academic but no. That guy just pointed to my friend's ring and asked 'sorry, just a simple question, is this real?' and then he walked back to his seat, I then asked my friend if he knows him, to my surprise, he does not. Yes, oh my god.
I just find that question rude, first of all it does not even concern anybody if anything is real or not. This 'act' might be just something y'all might be thinking 'aiya it's just a question' but it just can't get out of my mind(even though I was not the one who get this question). That is an ugly part of Singaporean indeed. I guess it somehow relate to the video of how much Steph Micayle hated Singapore. I think whatever we do, this Singaporean society we created, do irks me!
Sigh, I know this post would not beautify the society but I just need to rant. Cannot keep this to myself anymore.
Time for dinner and study for my quiz tomorrow.
XOXO

Tuesday, January 14, 2014
Thank God Accounting quiz was okay!
Met up w Gabriel and Ariel after school, traveled to Jalan Sultan for Nan Hwa Chong Fish Head Steamboat Corner! Super dope and fresh fish slices. My first time there~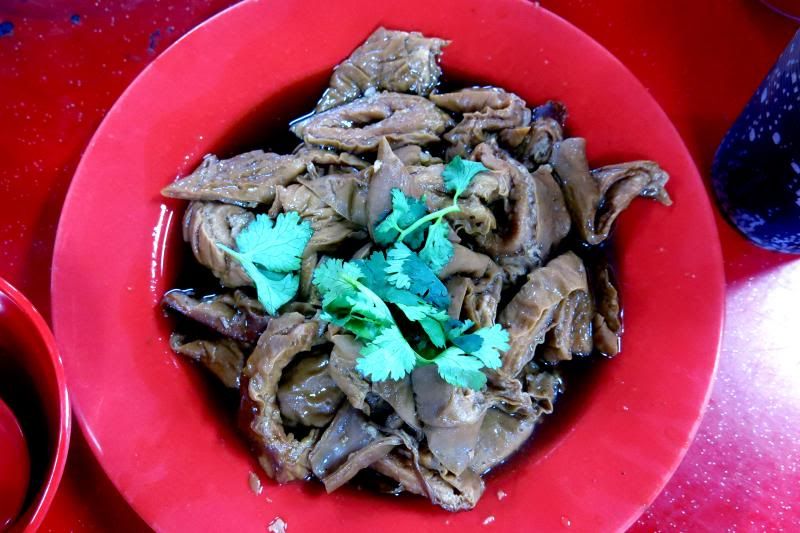 Large Intestines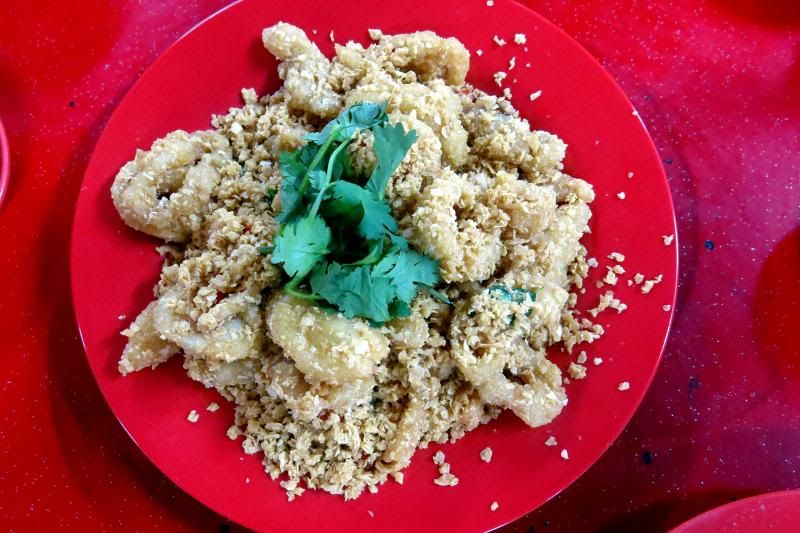 Cereal Sotong
The Promfret Fish Sliced Steamboat!
Walked a little to our favorite Ice Cream Parlour; Tom's Palette!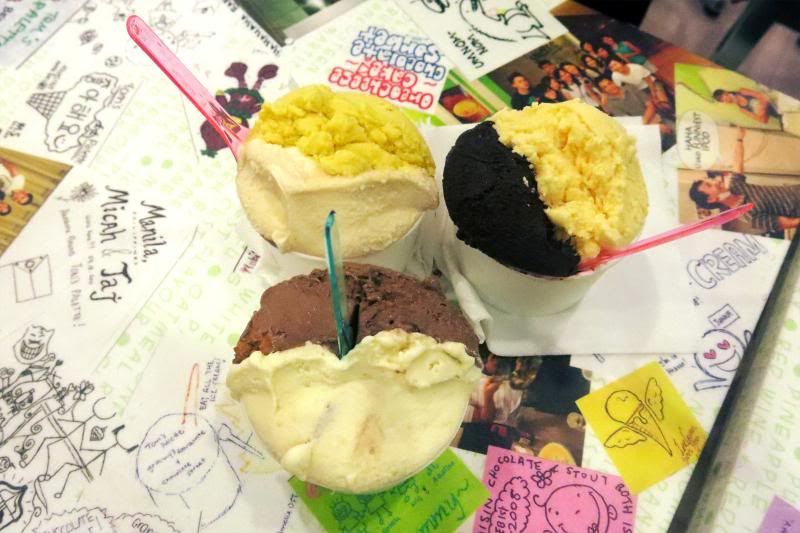 Nasty Mix x Pineapple Tart x Chocolate Sorbet x Salted Egg x Salted Caramel Cheesecake x Mango. Real exotic seasonal flavors! IT'S AN INSTANT WORRY-FREE RELIEF!
Here w my BFF, yes we are bareface :/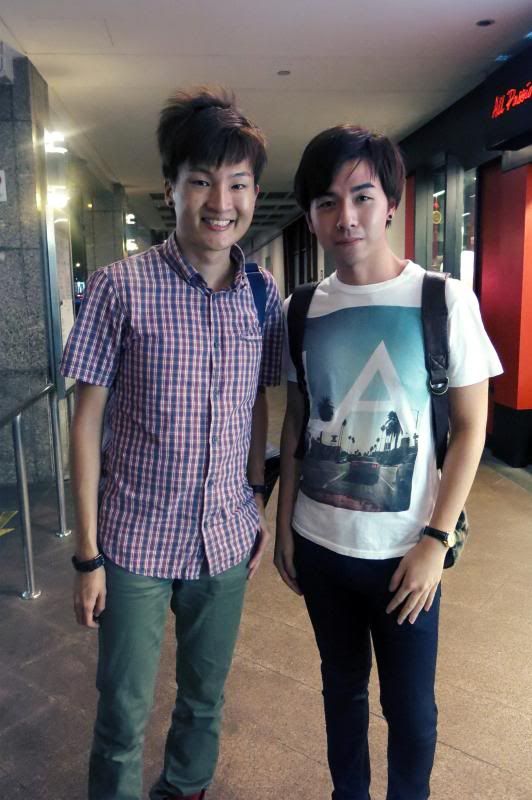 w Gabriel, who registered himself as a student in Kaplan today!
Even though I am done w Accounting quiz, its seems like another beginning...
Just printed out another assignment from my email, yawns. Apart from that, there is another quiz coming up next week, already feel busy before Chinese New Year!
6 hour class tomorrow, need a shower and head to my bed!
Goodnight!

Monday, January 13, 2014
Good day, its a new long week, I know.
Happy that I met up w my gfs last night, our first full attendance meet up in 2014!
As usual, at our favorite Starbucks!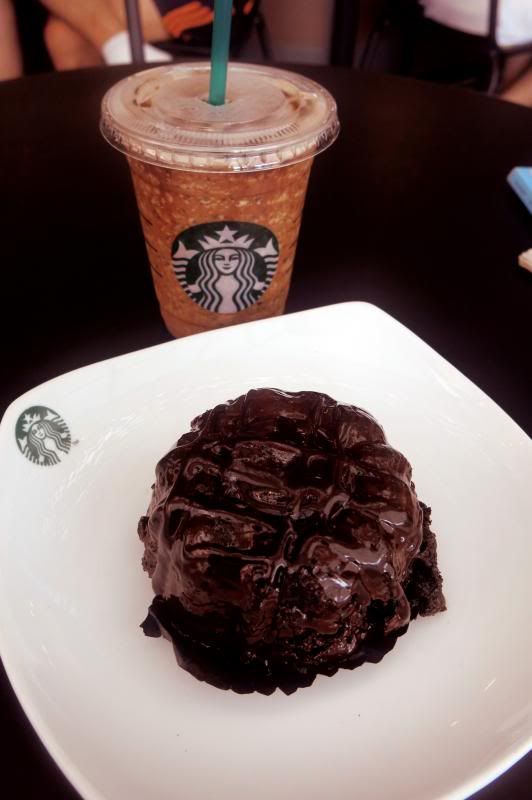 Java Chip x Chocolate Molten Cake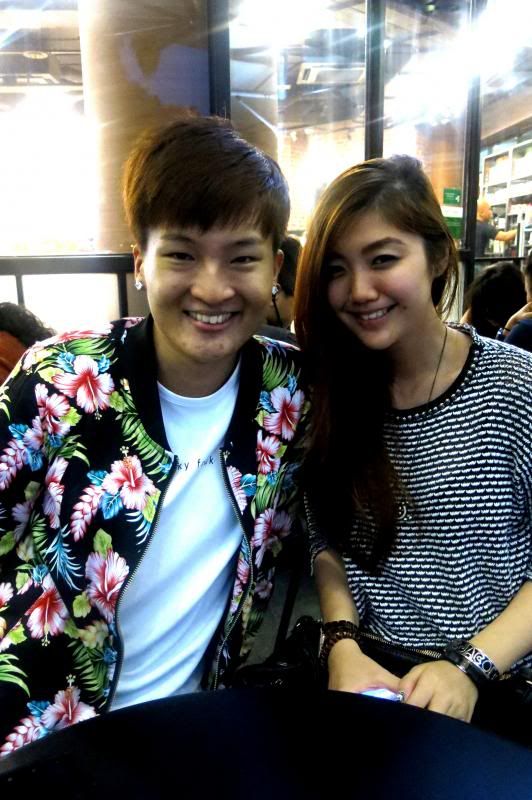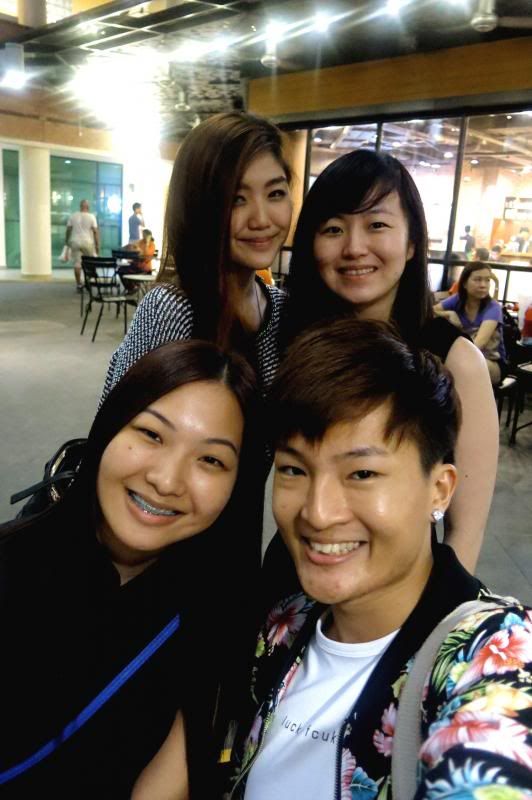 'People like us we've gotta stick together, keep your heads up nothing last forever'
After dinner we met Samson and Ephraim to Salted Caramel.
Chocolate x Raspberry Sorbet x Pomegranate Sorbet on Hot Waffles.
--------
One thing I love about New Year; everything is the first all over again.
Sigh I got a quiz coming up tomorrow, have a good week ahead people!

Still adapting to the fact that I AM A STUDENT AGAIN

Tuesday, January 7, 2014
Hello.
Life has been amazing, everyday it is. To the extend I am feeling broke again. It's 2014! I started schooling, still feel awkward, that feeling when you need to make friends all over again. Majority of my classmates are foreigners, yeahhhh giving myself more time.

Time for pictures!
Spent the last day of 2013 having Dim Sum breakfast w Mummy!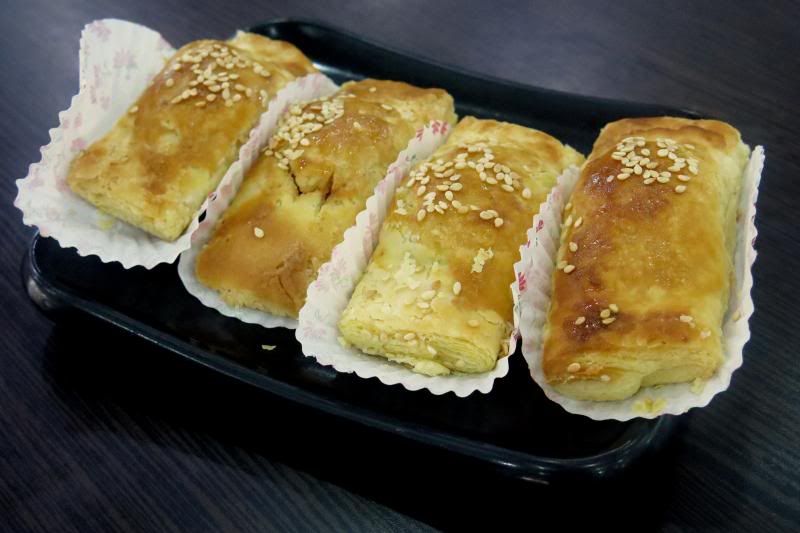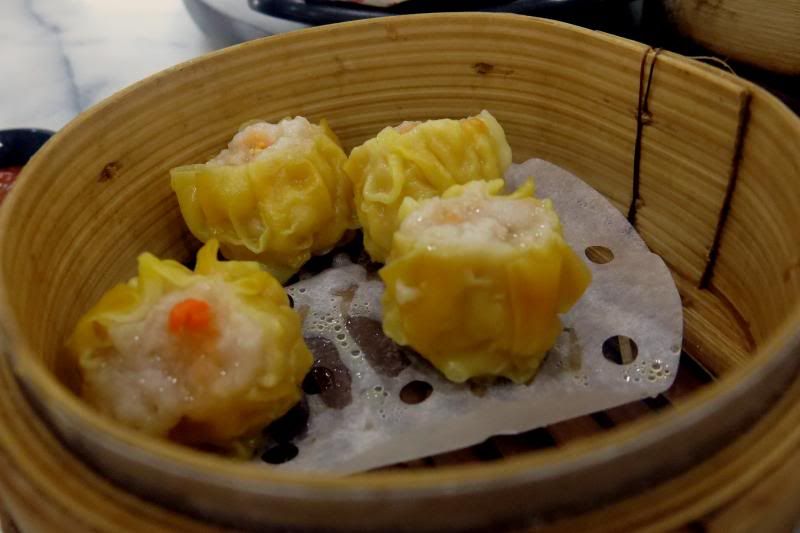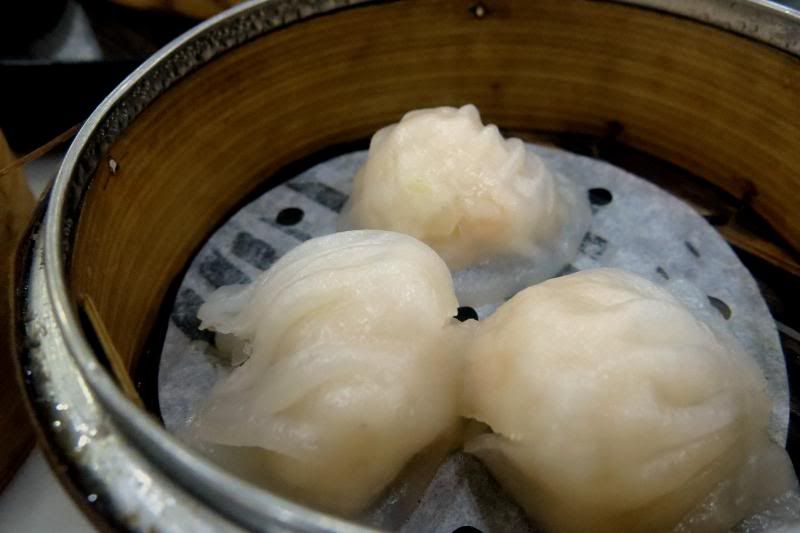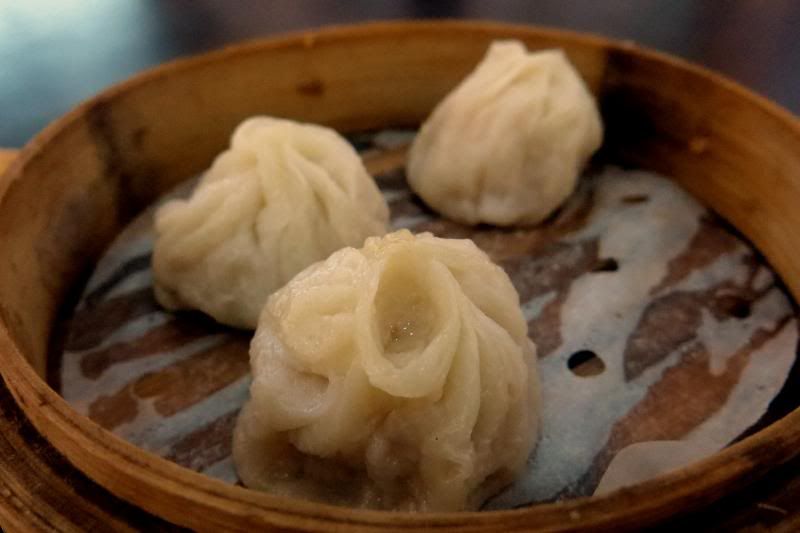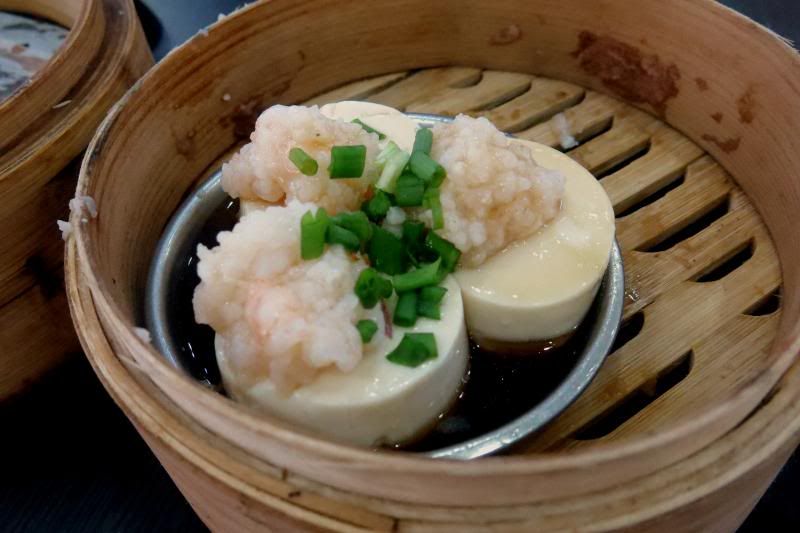 Spent the night at The Fenix Room w my BFF Ariel and Padi!!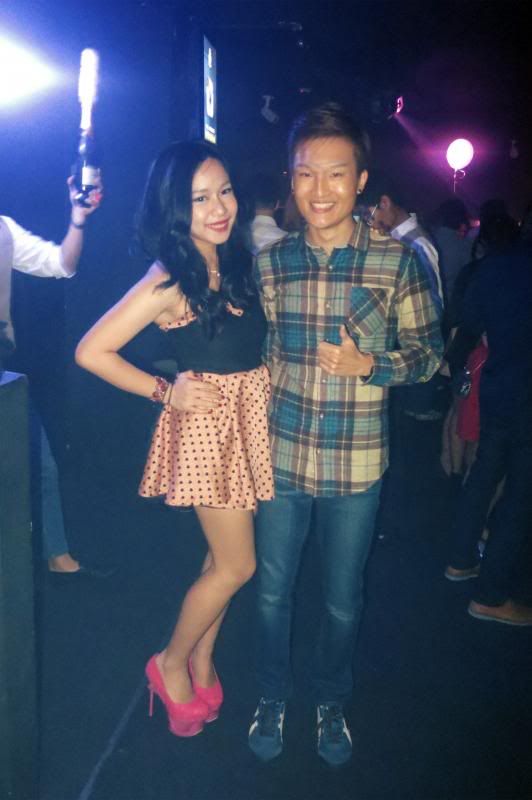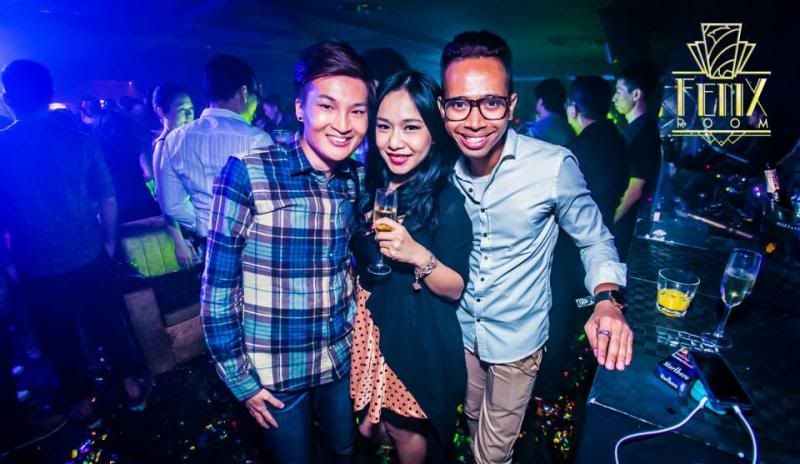 For those who were out on New Year's Eve, you should know how bad it is to get a fuckin cab! I left the club at 0230hrs almost drunk, can't even walk straight, waited for cab UNTIL 0500hrs still no sign of cab. Boarded the last Night Rider home instead. Got home and slept at 0615hrs and went to work the other day! NEVER IN MY LIFE I WAITED CLOSE TO 3 HOURS TO GET OUT OF CLARK QUAY, from almost drunk until COMPLETELY SOBER. Geezzzz
Met up w the usual for dinner on Sunday!
Always so much laughter w them around, and we found a new spot for GROUP SHOT!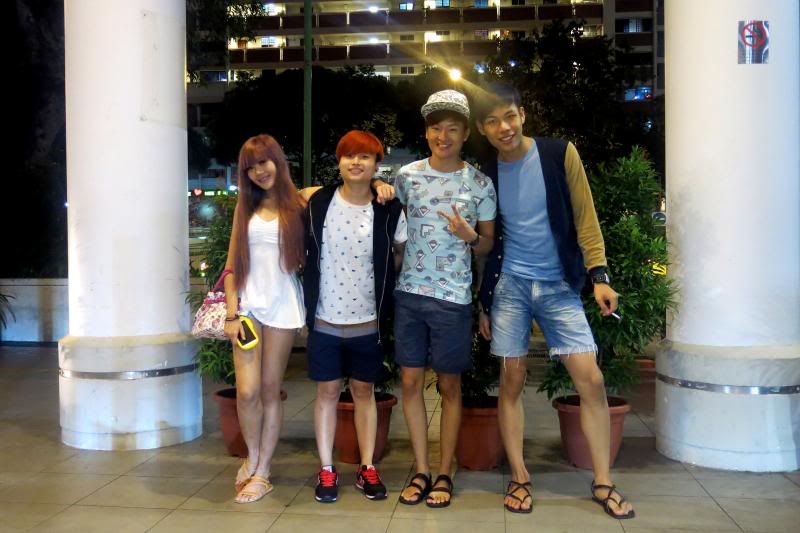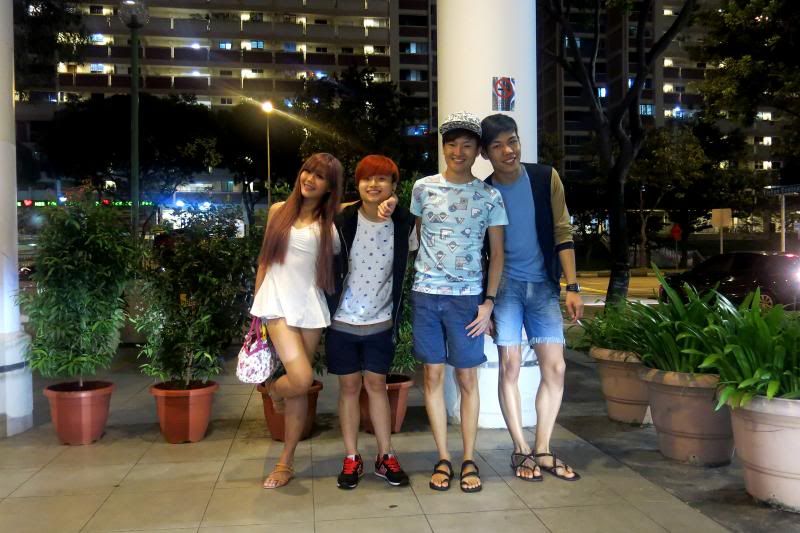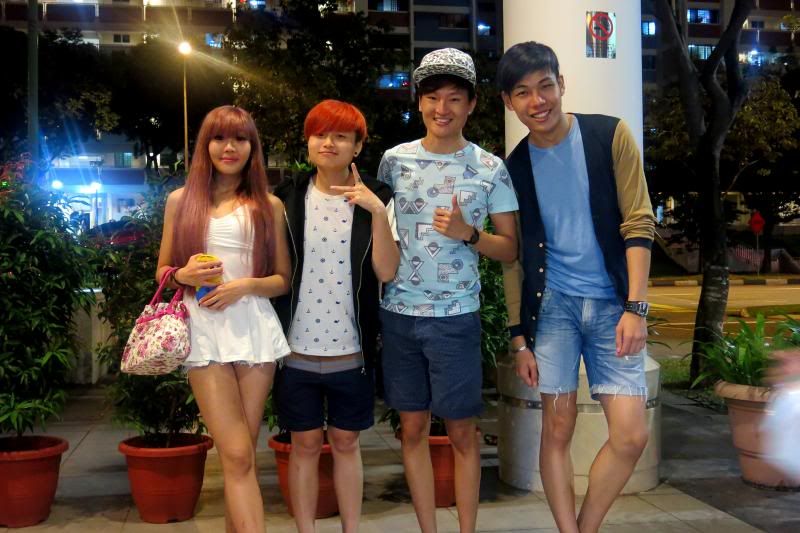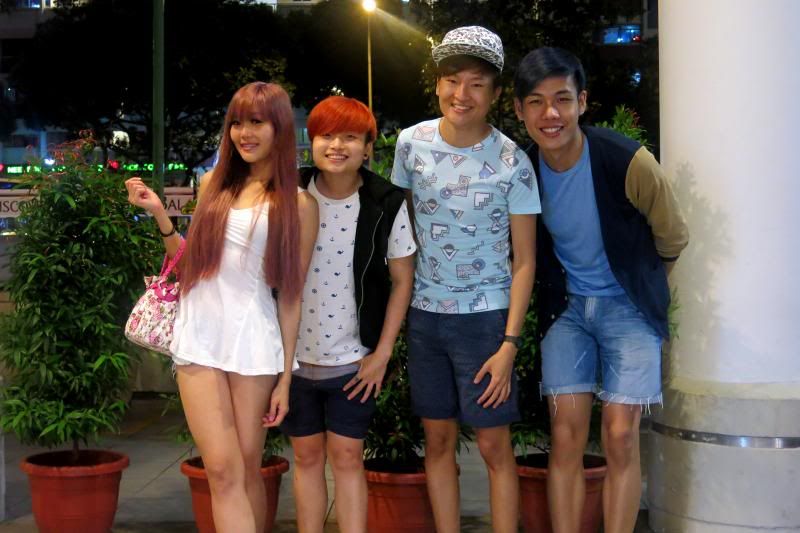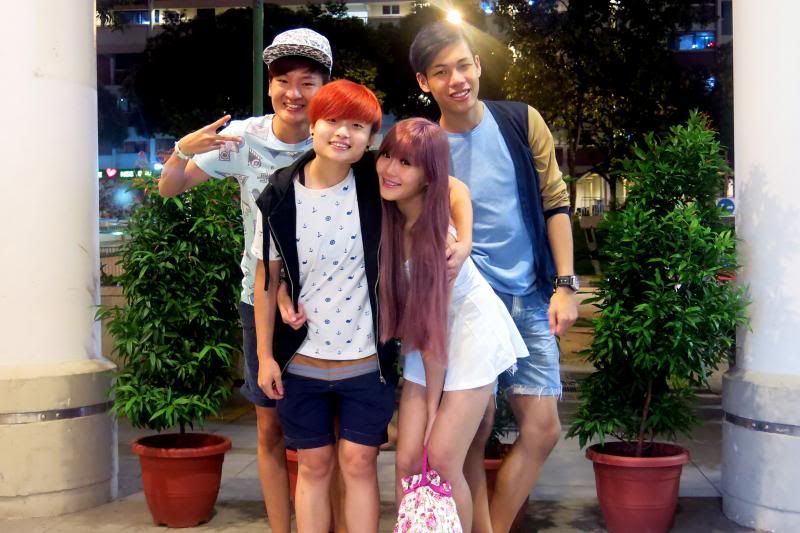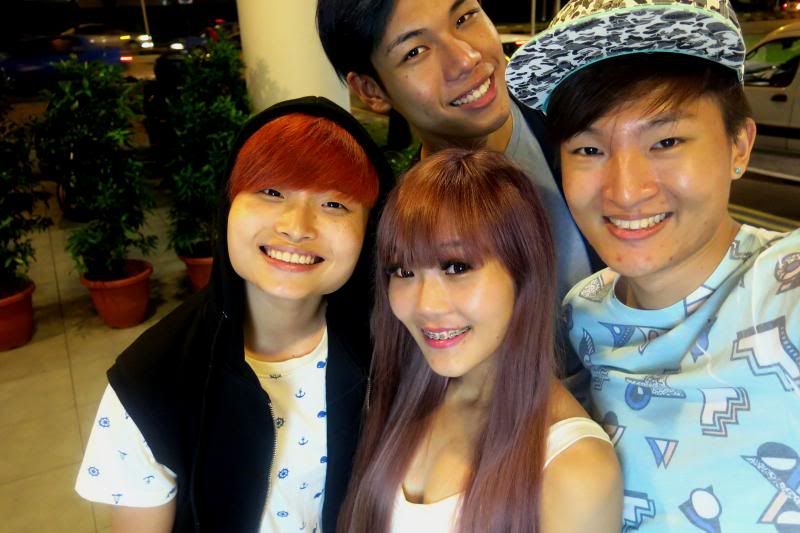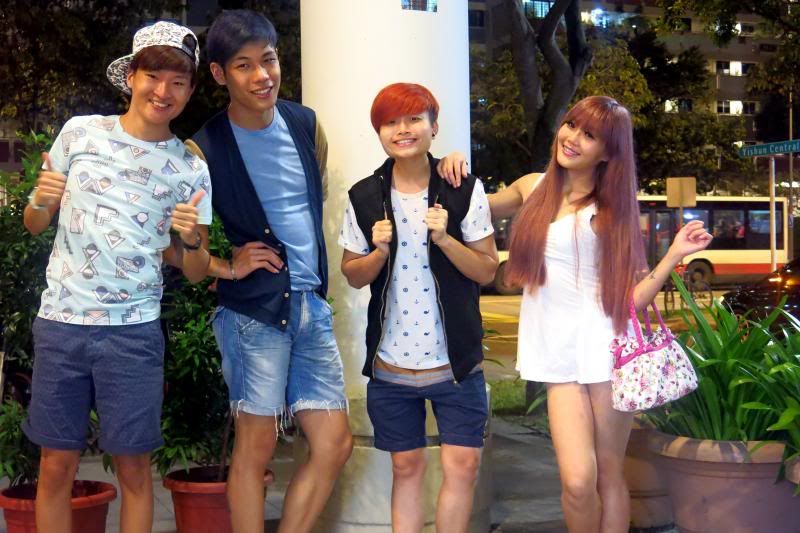 That's pretty much my first week of 2014!
May this year be awesome too~ just 3 more weeks to Chinese New Year!
Gonna prepare to go to school!
Til then
XOXO

Friday, November 1, 2013
I am still here.
Will be posting soon!
Busy making money :)
XOXO